Tickmayer Home

Welcome to the ressource page of the composer, pianist and music essayist Stevan Kovacs Tickmayer.
Here you will find all the necessary informations about the work and life of this author.
In the case you need any additional questions, inquiries, requests or simple suggestions, please do not hesitate
to click on the "Contact" button and send your message.
Thank You for stopping by and taking your time to visit this page.


New

"Cryptic Scattered Images of Time Forgotten" a new Trio Kontraszt CD
The official release date: 11th September 2020.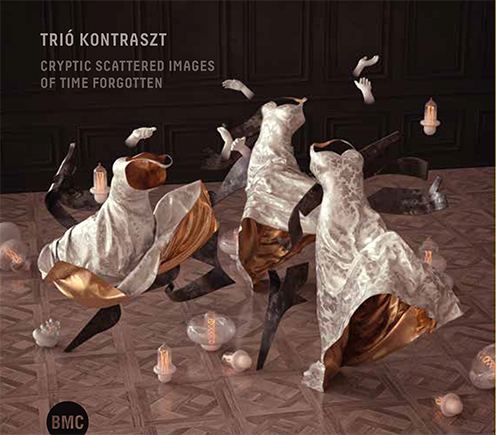 "From Dyonisian Sound Sparks to the Silence of Passing" a new Trio Kontraszt CD.
Click here for more information.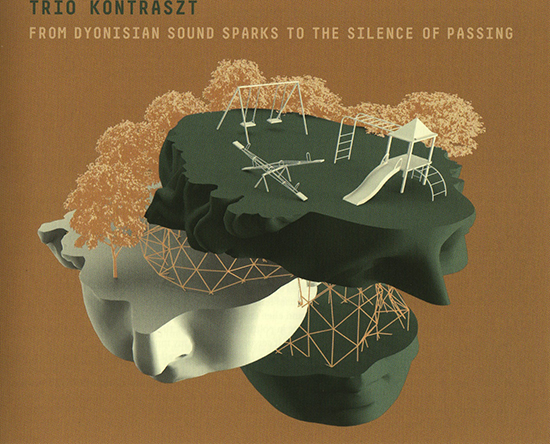 "Gaps, Absences" a new solo CD release for ReR Megacorp - click here for more information.